💕🎶Come on Barbie, let's eat cupcakes! 🎶 Celebrating the premiere of Barbie the Movie with shimmery pink cupcakes! 💕
They're easy to make, just bake your favourite Victoria sponge cake recipe in cupcake cases and decorate with pink buttercream swirls.
Let's Bake Together!
Our Face to Face Classes have now started.  Click Here to find out more.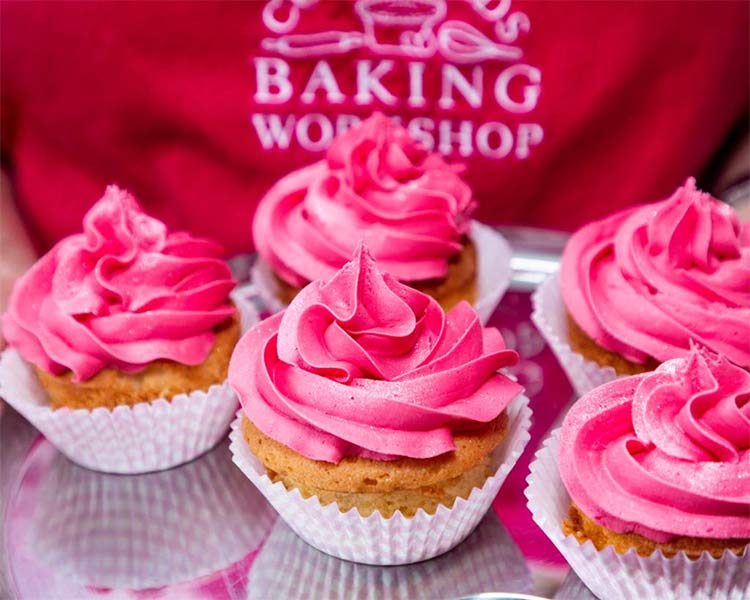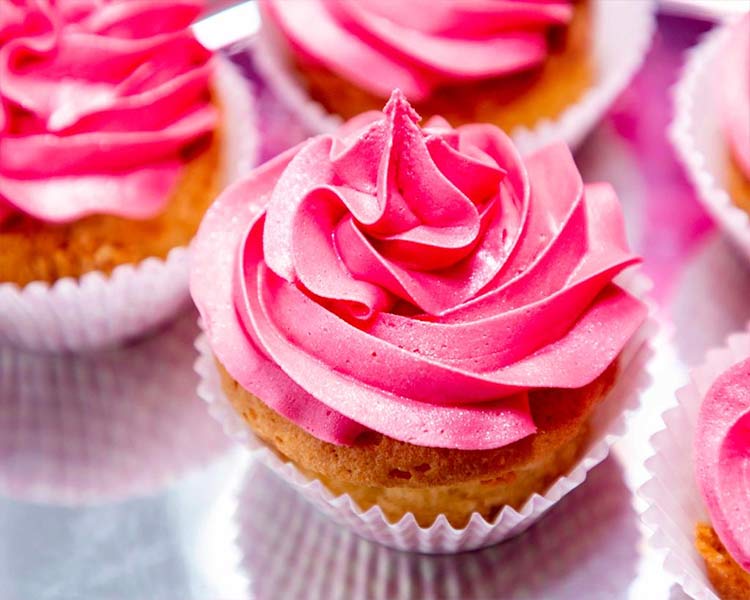 Address:
4 Wilkins Close, Shipston on Stour
Warwickshire, CV36 4GH
Follow Us On Social Media
Reservation Number:
07786 838294