Remember, remember…to make a firecrackin' Bonfire Night dessert!
Loving my Bonfire Night brownie cake alight with caramel shard 'flames' made from a recipe from 'delicious' magazine. You can find the recipe on their site or to customise the idea, make some caramel shards, stand them up on your favourite cake, and light birthday candles behind the shards. What a fantastic idea!
Let's Bake Together!
Our Face to Face Classes have now started.  Click Here to find out more.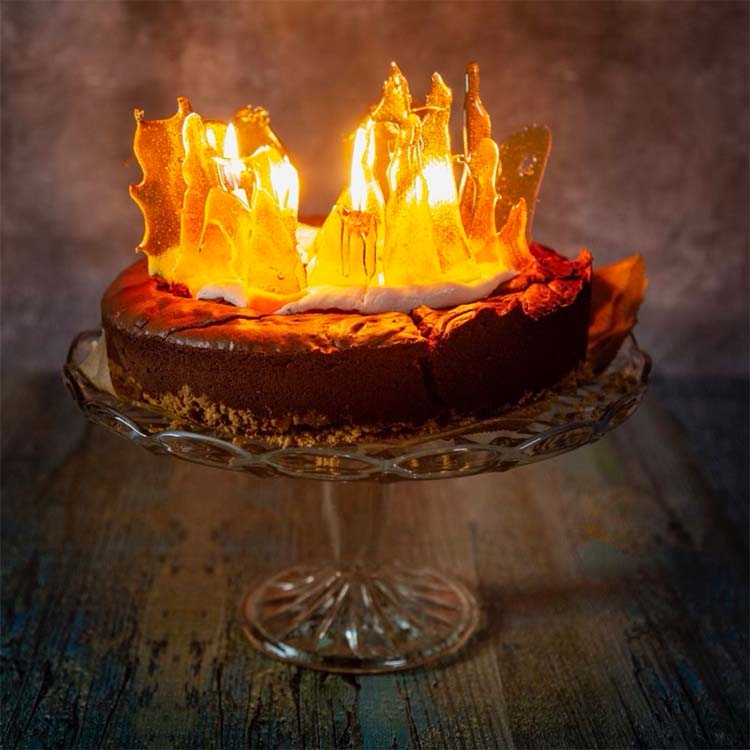 Address:
4 Wilkins Close, Shipston on Stour
Warwickshire, CV36 4GH
Follow Us On Social Media
Reservation Number:
07786 838294