The Time I Zoom Baked
WITH AWC LONDON
This lovely article was written by Hayley Green who recently attended a Zoom baking lesson with Susie which was organised by The American Womens Club (AWC) of London.
The American Women's Club (AWC) of London is an international women's expat organization that hosts social and philanthropic activities aimed at creating meaningful connections between its members and their adopted city. The organization was established more than 120 years ago and has witnessed two Word Wars, three Olympic Games, four Kings, one Queen, and three global pandemics, including the current one.
All set up and ready to go
Prior to the event, I received a list of equipment and ingredients I would need, along with the recipes and directions for the mini salted caramel brownie bites, amaretti biscuits and a luscious passion fruit curd.
At the designated time I joined the Zoom meeting with the link provided. After brief introductions and small talk we got down to business. Susie walked us through each step, answering questions along the way and offering up tips to help us become better bakers. More fun than a spoon full of passion fruit curd.
I enjoyed this baking class so much that I forgot to take many photos! It is clear to me that Susie is a fabulous teacher and AWC has stumbled on to the perfect recipe for their members.My one complaint, the treats didn't last long.
Read the full article HERE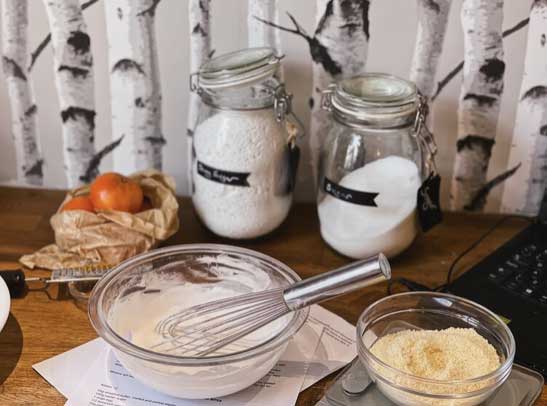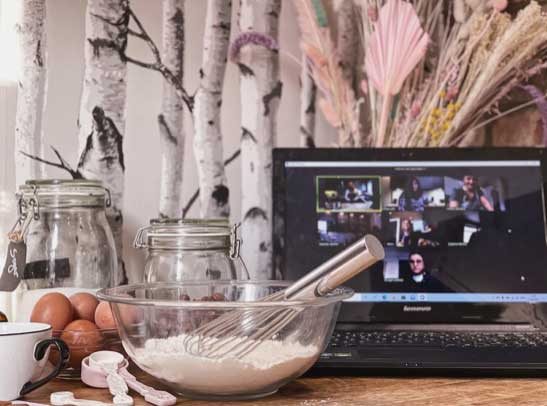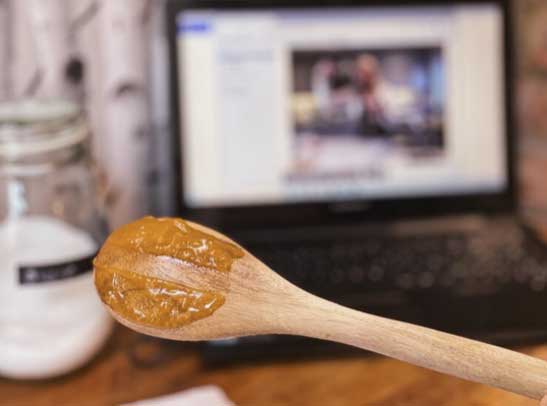 Address:
4 Wilkins Close, Shipston on Stour
Warwickshire, CV36 4GH
Follow Us On Social Media
Reservation Number:
07786 838294