If you're learning patisserie then there's only one place to go-Paris!*
I perfected my choux pastry skills in Paris last week at La Cuisine Paris on the banks of the River Seine. (*Actually there are two places to learn patisserie – you can also come to me!) Summer and autumn choux classes are available to book.
Let's Bake Together!
Our Face to Face Classes have now started.  Click Here to find out more.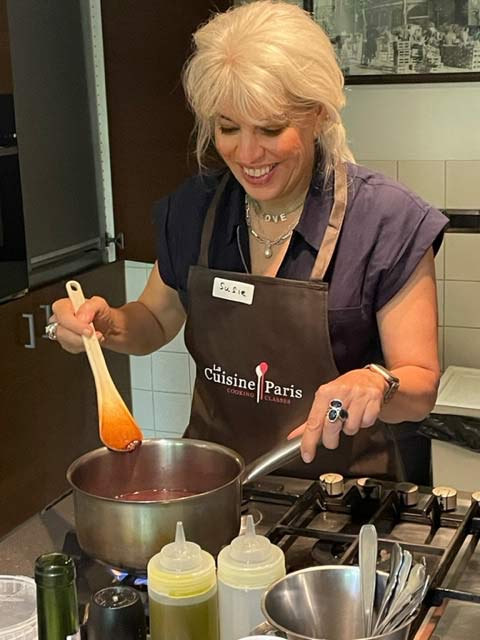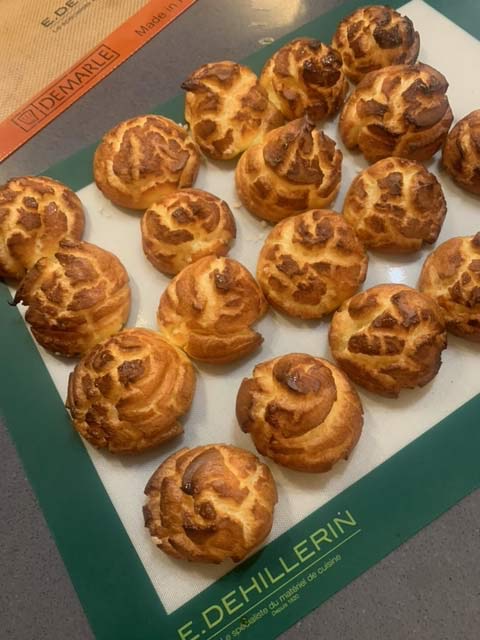 Address:
4 Wilkins Close, Shipston on Stour
Warwickshire, CV36 4GH
Follow Us On Social Media
Reservation Number:
07786 838294