🎶There Ain't Nothin' Like a Dame…BRILLIANT evening meeting and listening to stories from Dame Prue Leith in the fantastic local setting Real Farm Ed.
A true privilege to be part of such an intimate, local gathering (the same time last week Prue shared that she was presenting her one-woman show to an audience of 2,000 at the London Palladium!)
The evening included a signed copy of Prue's new book, Bliss on Toast — definitely some delicious ideas and inspiration for quick & easy cooking.
Let's Bake Together!
Our Face to Face Classes have now started.  Click Here to find out more.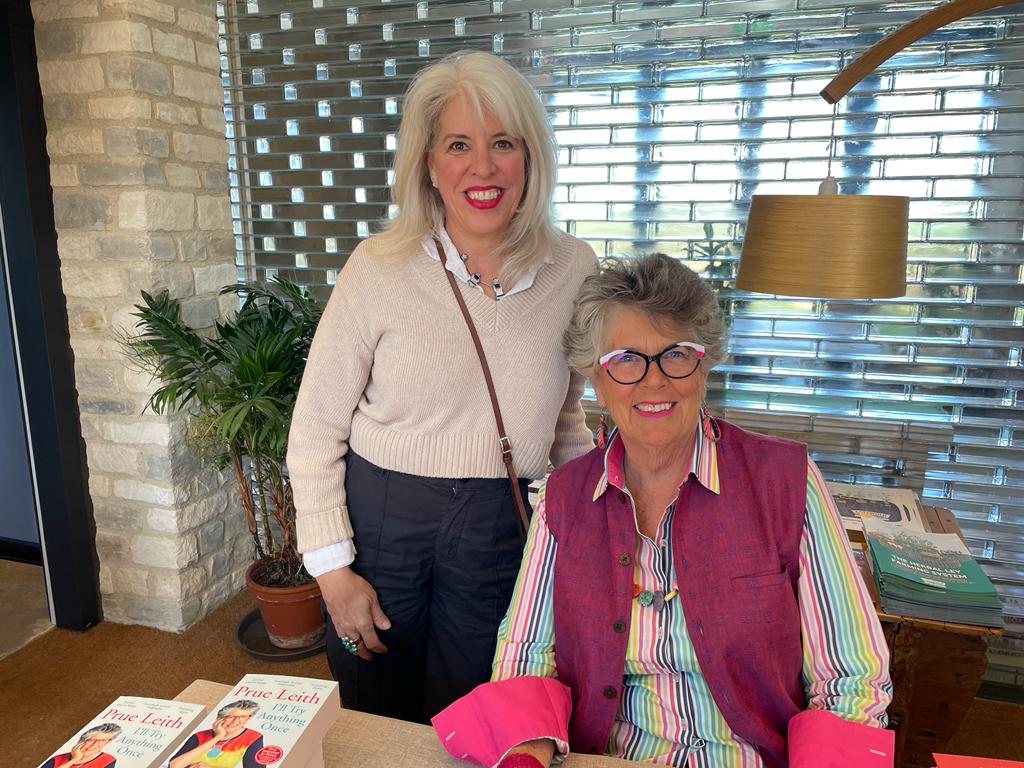 Address:
4 Wilkins Close, Shipston on Stour
Warwickshire, CV36 4GH
Follow Us On Social Media
Reservation Number:
07786 838294