Who Would Think Gluten-Free
COULD BE SO MUCH FUN!

A wonderful afternoon baking a host of yummy treats with mum and daughter Carol and Abi during their bespoke gluten-free class. Dacquoise, macarons, and chocolate mini cakes with coffee glaze were on the baking menu.
Looking for a special treat for a friend or loved one? How about booking a bespoke class tailored especially for you! Click here to find out more.
Let's Bake Together!
Our Face to Face Classes have now started.  Click Here to find out more.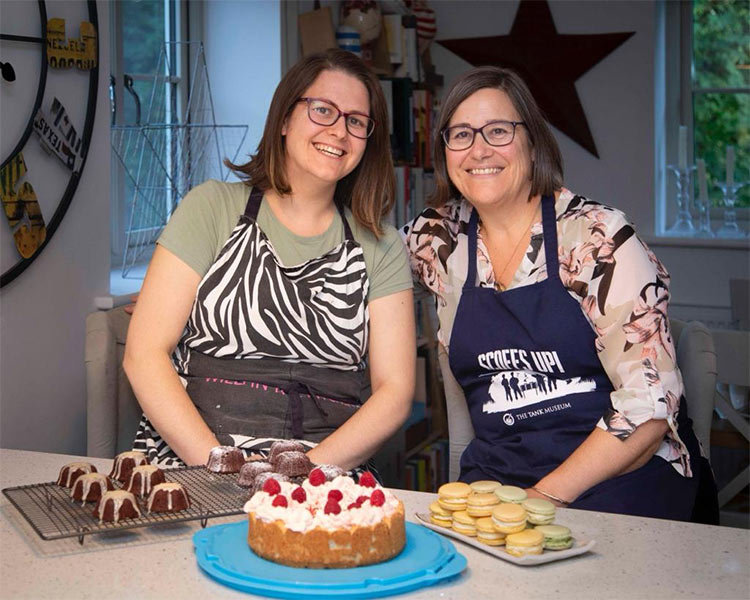 Address:
4 Wilkins Close, Shipston on Stour
Warwickshire, CV36 4GH
Follow Us On Social Media
Reservation Number:
07786 838294