Buonisimmo!
ALL-NEW ITALIAN BAKING CLASS
The all-new Italian baking class was a fun success on Sunday afternoon.  The busy bakers left laden with ciabatta, chewy amaretti biscuits, and decadent cannoli filled with fresh ricotta fillings.  Book your class now for some summer baking fun!
Let's Bake Together!
Our Face to Face Classes have now started.  Click Here to find out more.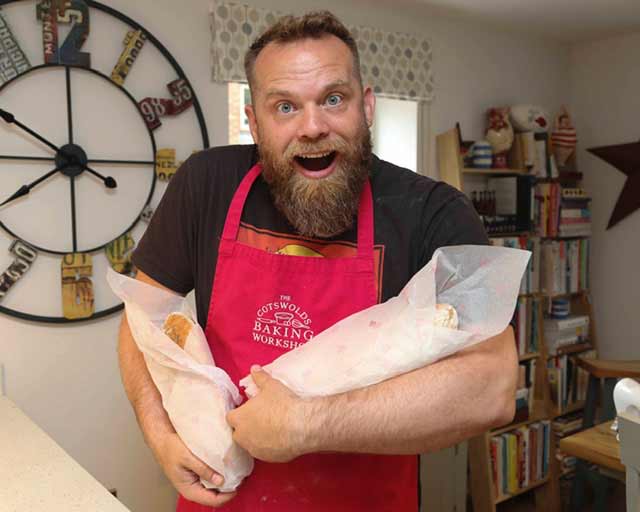 Address:
4 Wilkins Close, Shipston on Stour
Warwickshire, CV36 4GH
Follow Us On Social Media
Reservation Number:
07786 838294