School's Out for Summer!
TIME TO CELEBRATE!

Mum and daughter Maricela and Katherine (all the way from California!) celebrated their summer trip to the U.K. with a bit of baking.  Great fun and "best ever macarons!" said the bakers. 
Come and celebrate your summer holidays with some baking! 
Let's Bake Together!
Our Face to Face Classes have now started.  Click Here to find out more.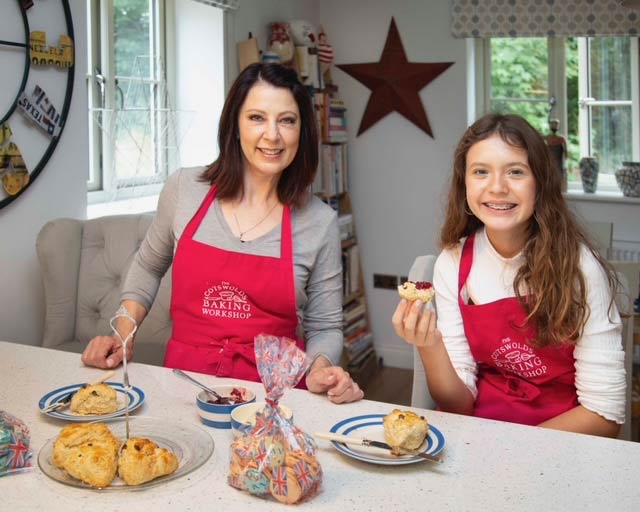 Address:
4 Wilkins Close, Shipston on Stour
Warwickshire, CV36 4GH
Follow Us On Social Media
Reservation Number:
07786 838294