The teacher goes back
TO SCHOOL!

I always strive to learn from the absolute best in the business so it is a real treat be baking bread with Richard Bertinet all this week!
I'm finding it very different being "on the other side of the bench" and the one having to remember what I was just shown how to do!
Can't wait to be back in the kitchen and putting all of my new knowledge into practice!
Let's Bake Together!
Our Face to Face Classes have now started.  Click Here to find out more.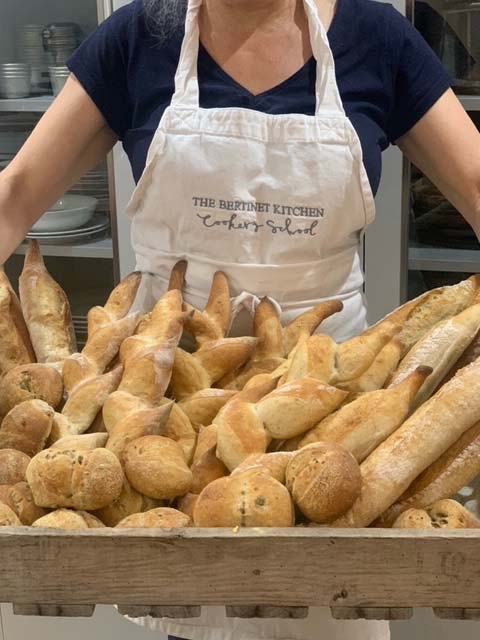 Address:
4 Wilkins Close, Shipston on Stour
Warwickshire, CV36 4GH
Follow Us On Social Media
Reservation Number:
07786 838294