Classes and
BAKING PARTIES
It's been a busy few weeks with classes and baking parties! I was delighted to receive this email from a private class with three generations of bakers.
"I can't thank you enough for this morning! We had such a good time! J was beaming from ear to ear all afternoon and talking at a hundred miles an hour, sharing everything she'd learned and created with her brother and Dad. It was really special for us to be able to have that experience with just the four of us, so it was very much appreciated."
Let's Bake Together!
Our Face to Face Classes have now started.  Click Here to find out more.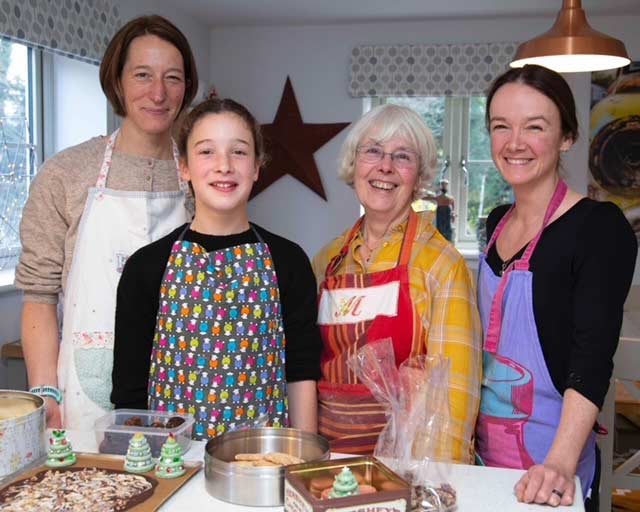 Address:
4 Wilkins Close, Shipston on Stour
Warwickshire, CV36 4GH
Follow Us On Social Media
Reservation Number:
07786 838294