I love to champion our brilliant local Cotswolds producers and today is no exception; yesterday I called on Cacklebean Eggs, near Stow-on-the Wold, spending a delightful hour with Paddy, Steph, and Sybil, chatting to them and learning the story behind their exquisite egg brand.
Wanting to know just what makes theses eggs so special, it becomes abundantly clear once you see the beautiful green fields that the hens are free to roam in.
There are a variety of breeds on the farm so there are an assortment of eggs in every box – the bluey-green ones are especially nice — even opening the beautiful Cacklebean egg box is like opening a mini treasure chest!
Let's Bake Together!
Our Face to Face Classes have now started.  Click Here to find out more.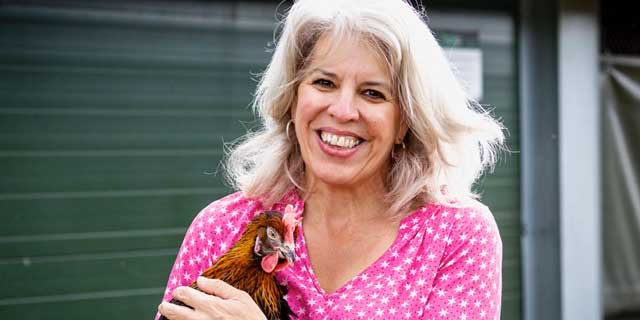 Address:
4 Wilkins Close, Shipston on Stour
Warwickshire, CV36 4GH
Follow Us On Social Media
Reservation Number:
07786 838294