It was an exciting week with the BBC here filming my business and chatting with me for their popular, long-running relocation programme! Sharing a 'behind the scenes' photo from the day. More details of how to watch it to come….
Let's Bake Together!
Our Face to Face Classes have now started.  Click Here to find out more.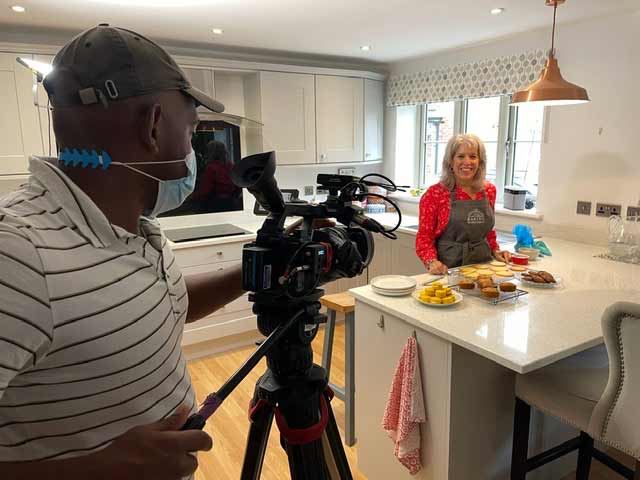 Address:
4 Wilkins Close, Shipston on Stour
Warwickshire, CV36 4GH
Follow Us On Social Media
Reservation Number:
07786 838294