The hedgerows are bursting with elderflower at this time of year.
Time to get foraging….
Here are my top tips for collecting elderflower heads, ready for making a refreshing summer cordial.
?Collect elderflower heads on a dry, warm day, preferably in the morning.
?Choose an elderflower tree away from high traffic areas to avoid pollutants.
?Only collect the flower heads, you don't want the green stalks in your recipe.
?Don't rinse the flower heads before using, just shake gently to remove any insects. Rinsing removes the pollen and flavour.
?It is ok to freeze the flower heads before using, just freeze in a sealed bag or plastic box.
?Always forage responsibly, ask permission of the landowner if necessary and never strip a tree of all of its flower heads.
Celebrating a special event? Get in touch for a bespoke baking party!?Click Here to find out more.
Let's Bake Together!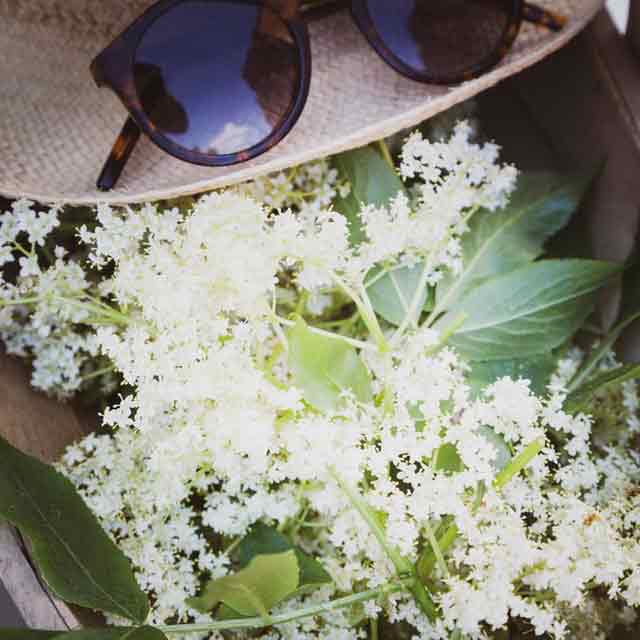 Address:
4 Wilkins Close, Shipston on Stour
Warwickshire, CV36 4GH
Follow Us On Social Media
Reservation Number:
07786 838294