Behind the scenes at my favourite bakery, Golden Crown Panaderia, in my home town, Albuquerque, New Mexico. Founded in 1972, I have enjoyed trips to the bakery for most of my life and a photo op with owner Pratt Morales was a treat at the father-son run bakery. The panaderia is famous for biscochitos, the official cookie of New Mexico. These delicate anise seed shortbreads are available year-round but are especially in abundance at Christmastime. Other specialties at include green chile bread, empanadas, and award-winning pizzas.
The biscochitos recipes from the panaderia are a closely guarded secret but I'm sharing my version here!
Ingredients:
200g plain flour
220g strong white bread flour
1 1/2 t baking powder
1/2 t salt
3 t aniseed (available online or from Middle Eastern grocers)
Zest of one orange
250 g lard or vegetable shortening
145g caster sugar
1 large egg
1 t vanilla extract
Topping: caster sugar mixed with 2 t ground cinnamon
Recipe:
Sift together flours, baking powder, and salt in a medium bowl. Stir in aniseed and orange zest.
In a separate bowl, combine the sugar and lard and beat with an electric mixer until light and fluffy. Add the egg and vanilla and beat to combine. Stir in the flour mixture until combined. The dough will be crumbly and resemble pie crust. Work the dough into a ball with your hands. (Dough can be refrigerated or frozen at this point).
On a lightly floured surface, roll dough out to 1/4 inch On a lightly floured surface, roll dough out to 1/4 inch thickness. Cut out shapes using cookie cutters or press a design into the dough with a cookie press.
Place cookies on a lined baking sheet and bake at 170 degrees fan for approximately 12 minutes (be careful not to over bake- cookies should be pale in colour but set when cooked). Let the cookies cool on the sheet before turning in the cinnamon and sugar topping.
Let's Bake Together!
Our Face to Face Classes have now started.  Click Here to find out more.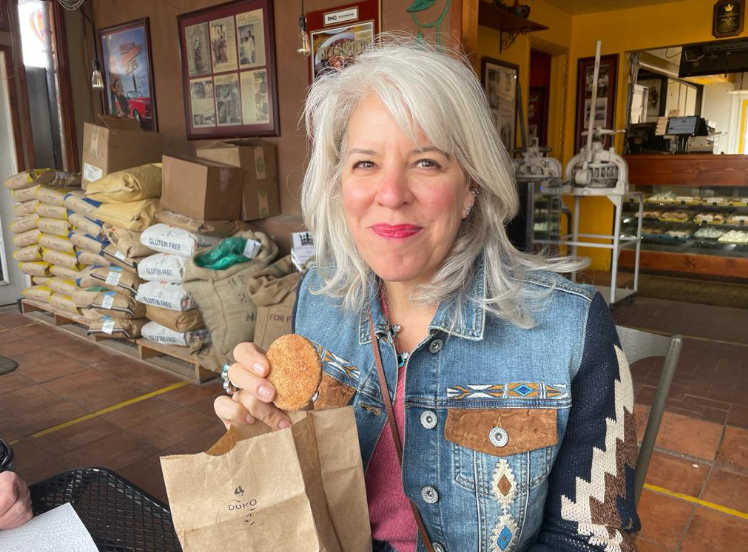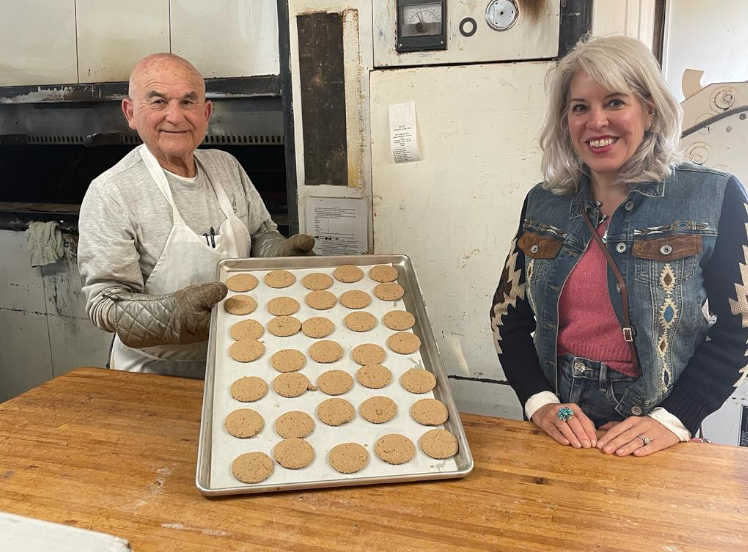 Address:
4 Wilkins Close, Shipston on Stour
Warwickshire, CV36 4GH
Follow Us On Social Media
Reservation Number:
07786 838294